Creating and sharing open educational resources
Creating and sharing open educational resources
Open educational resources (OER) or open learning materials are learning materials that are accessible to everyone under an open license. Flexible and personal education comes closer when students and teachers have access to a large and diverse collection of learning materials. The University Library follows the developments in several initiatives on making use of these OER: support teachers to use the proper (creative commons) licenses, store the materials, and help students to find and select OER.
Ambition, vision and policy
The Ministry of Education, Culture and Science has the ambition that by 2025 all teachers of Dutch higher education institutions will make their learning materials freely available. A lot of work is still needed to realise this!
It helps to form a common vision and policy for implementing open education, both by educational institutions, the government and SURF. For that reason, SURF created a guided course to help institutions discuss the topic (website in Dutch) and offers a guided course  (currently running and fully booked, but possibly repeated in the fall).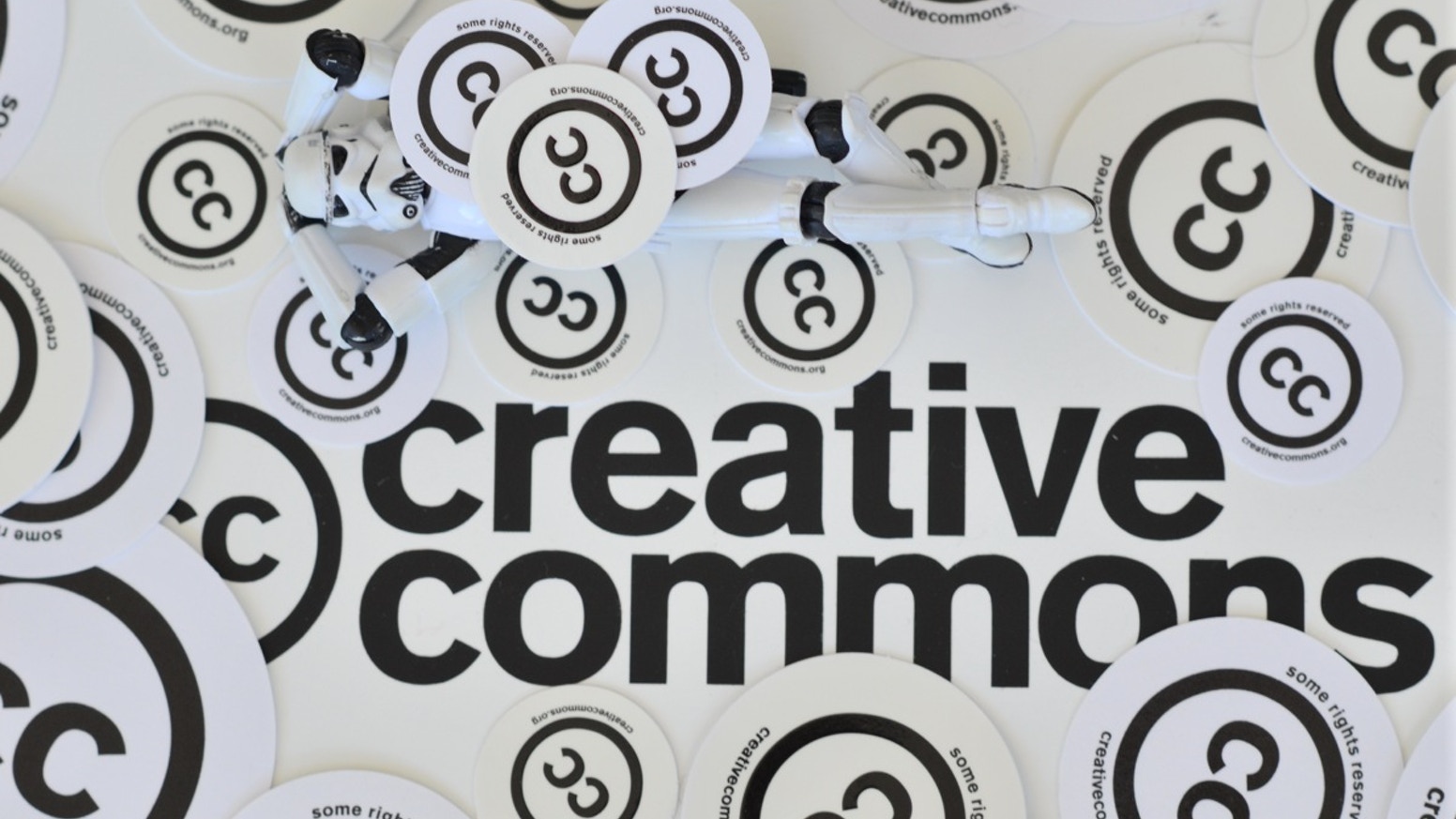 You can also start by browsing  the (Dutch) open learning materials knowledge file to dive into the topic. By clicking the images above, you will find checklists, manuals, tools and practical examples that have been developed by SURF and colleagues from educational institutions.
Sharekit and Creative Commons
When you are about to create and share open learning materials yourselves, you have to think about topics like infrastructure for storage, metadata, and copyright issues. SURF, together with nearly all Dutch higher education libraries, is experimenting with Sharekit; a repository service for universities (firstly created for universities of applied sciences) providing institutions the opportunity to permanently store research publications, theses and educational resources and offering access to them. They will also focus on judging the quality of the material available.
All projects within the incentive scheme are obliged to offer their material under Creative Commons (CC) license: a copyright license that is easy to create and enables the copyright holder to give permission to use the material free of charge or bureaucracy. You can find more about the various CC types and how to create your own licenses on the UM Library Open Education website (scroll down to the specific area).