Data Stewardship Realized: From Planning To Action
Data Stewardship Realized: From Planning To Action
A relatively new but increasingly important supportive role in conducting research is Data Stewardship. Briefly, the task of a data steward is to assist researchers in managing research data.
A Data Steward gives advice when it comes to compliance with funder requirements and institutional or journal policies but is also a trusted partner for turning practical data management questions into solutions.
A Data Steward can also be supportive in writing Data Management Plans, organising data, selecting the right storage solutions, handling privacy and security matters, preserving data and making data available for reuse.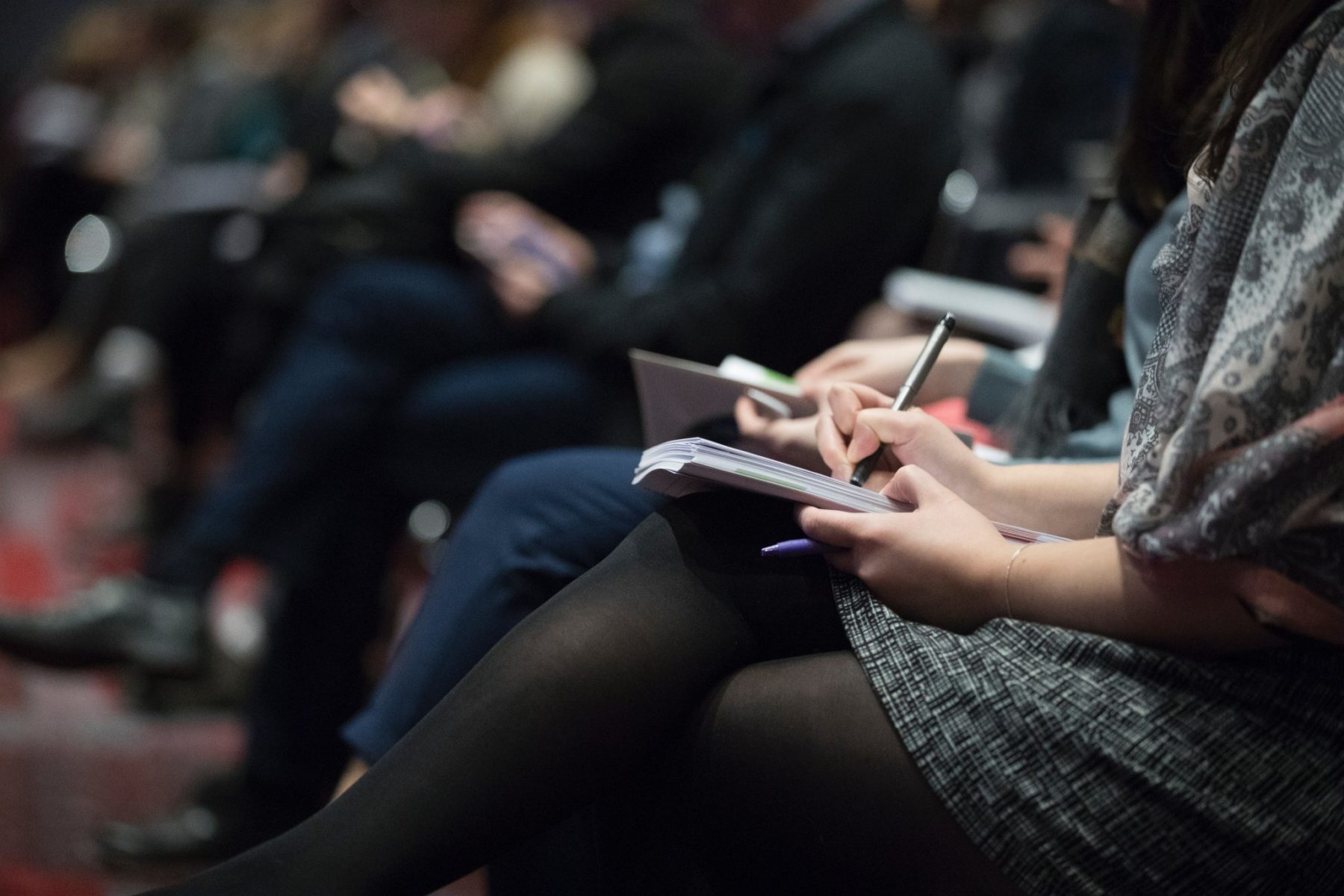 An overview of best practices, presented at the Research Data Alliance workshop in Vienna on 23 November 2017
In order to gain more insight and to share my knowledge and experience on Data Stewardship and its future role, I visited the workshop 'Data Stewardship Realized: From Planning to Action'. This workshop was organised by Research Data Alliance Europe, the University of Vienna and the Vienna University of Technology.
Against the backdrop of the European Open Science Cloud and other European data initiatives, the topics of FAIR data, data policies, data management plans and data stewardship were discussed by a mix of international experts.
By many sources, it is recognised that Data Stewardship is an area with a large and growing skills gap. The European Open Science Cloud declaration highlights the need for higher education, the training system, and on-the-job skills development to provide the necessary skills and education in research data management, data stewardship and data science. It is clear that there is action needed at a local, national and international level to fill the skills gap.
For more information about this workshop and Data Stewardship, you can reach me directly and via Ask Your Librarian.
Erik Jansen
Specialist Research Data Management
Related