Information Skills Support
Academic Information Skills
Tutorials by the UM Library to improve your academic information skills
Manuals, guides & instructions
Practical information on how to find information and how to search for specific data or topics.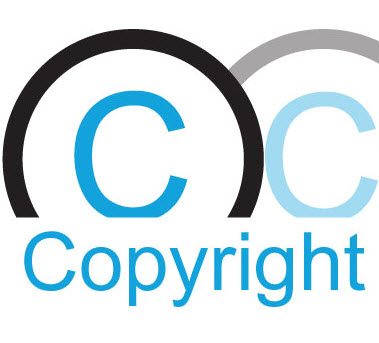 The Maastricht University Library compiled the Copyright Information Point to inform and advice UM students, teachers and researchers about copyright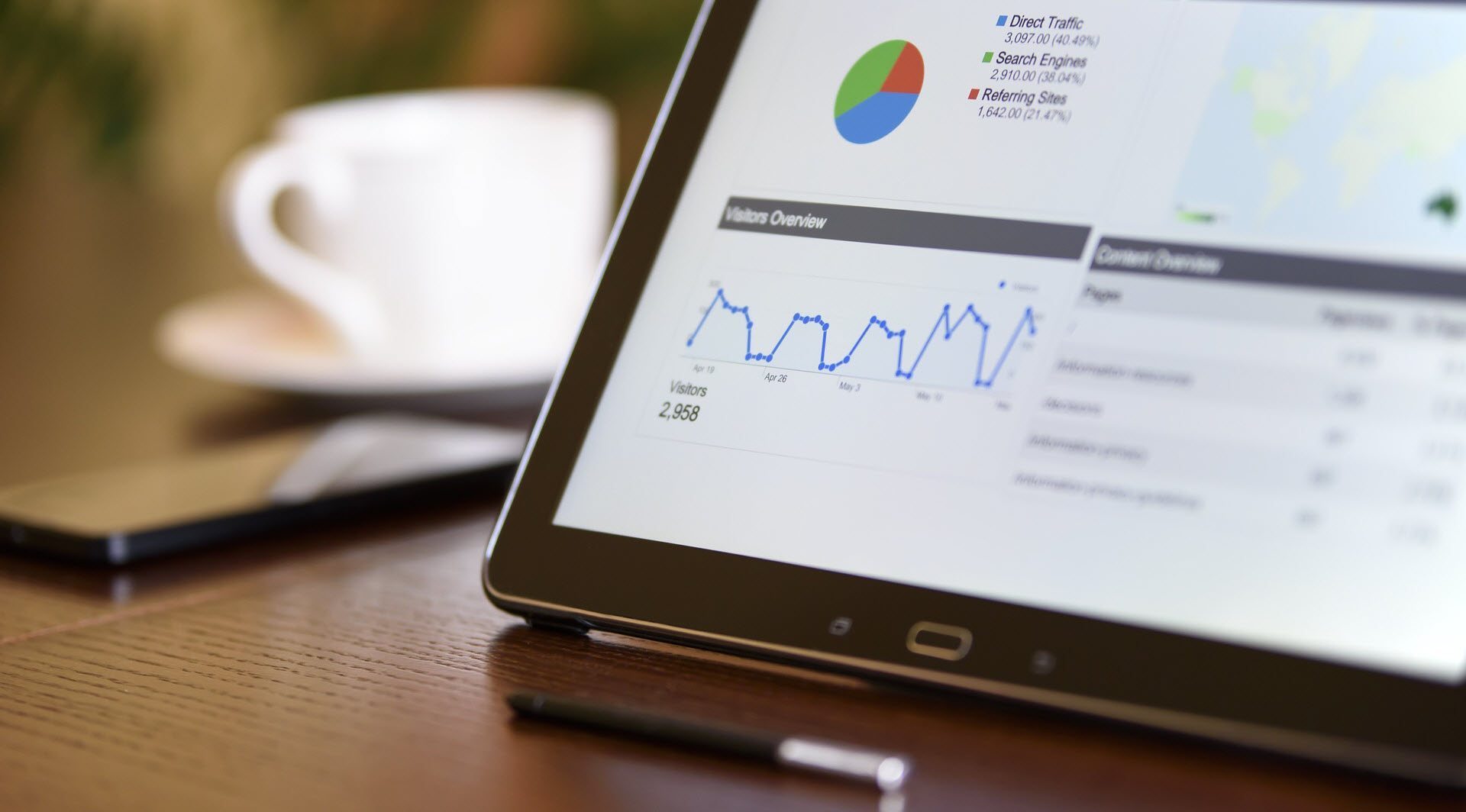 Data Search Support: database manuals, workshops and support for Maastricht University students and researchers.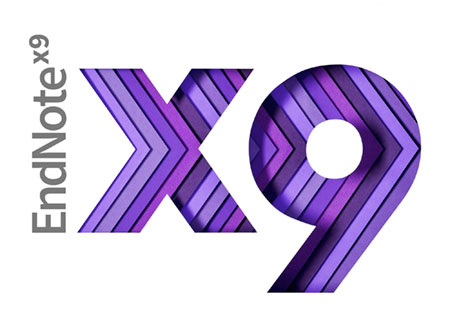 EndNote is a software programme that helps you collect and keep track of your references, and easily insert them into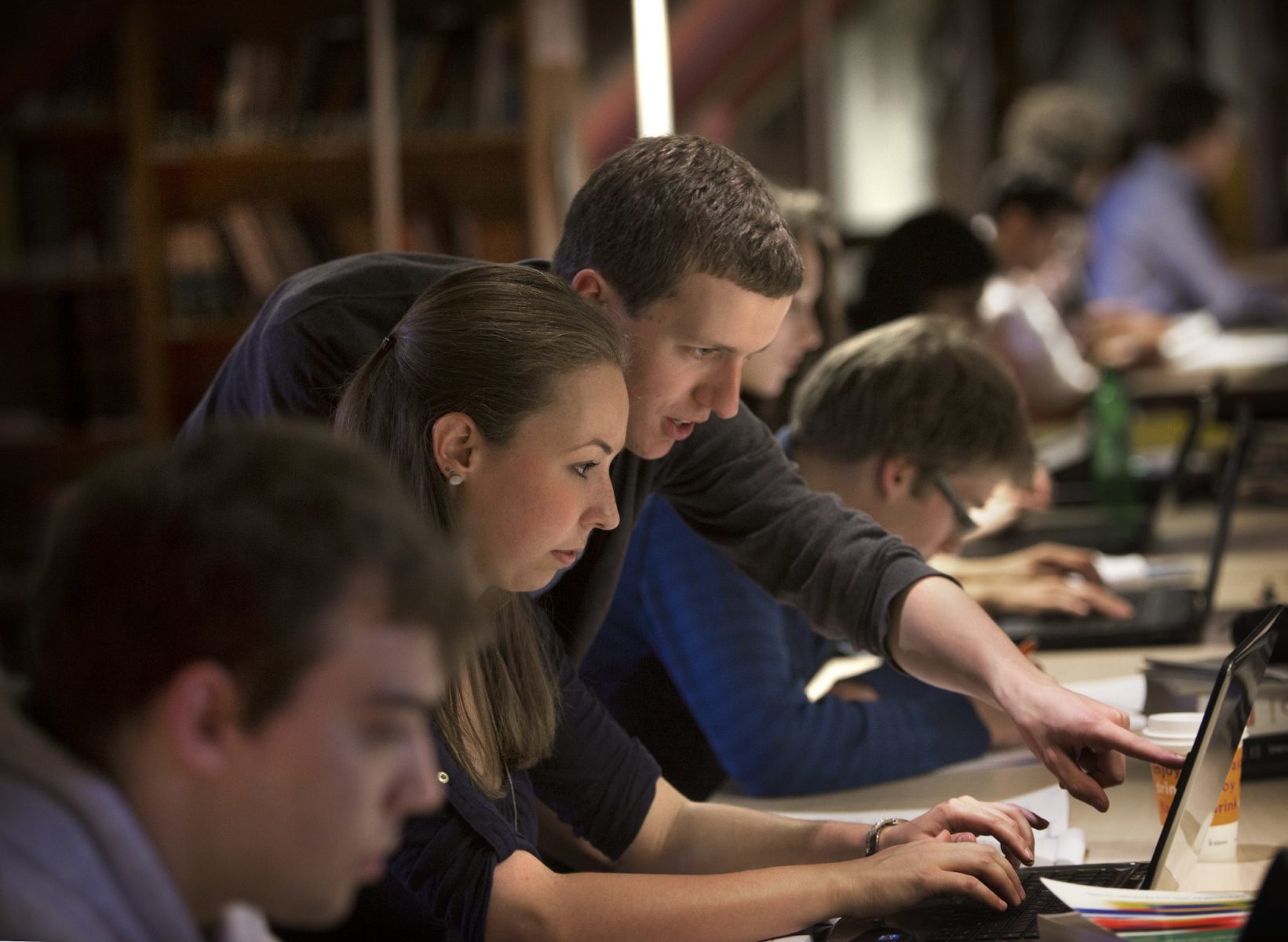 How to find articles, books, databases and more in the library. A quick overview to get you started.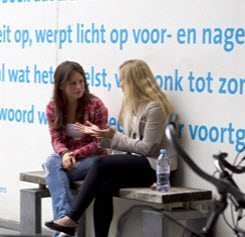 The library is not only a study environment but also a meeting place. Students have access to the library buildings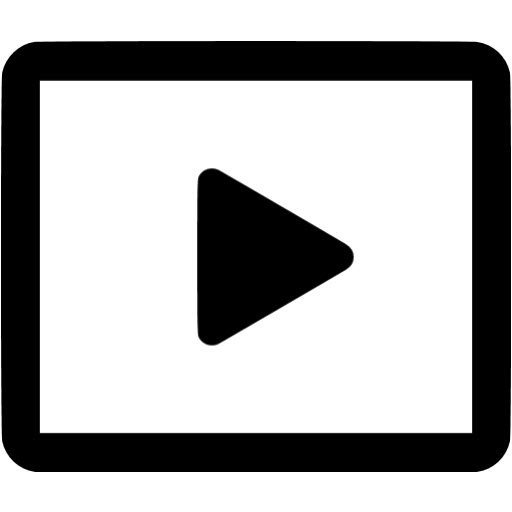 Short practical videos on how to search, how to borrow, reserve and renew your loans, the UM card, remote access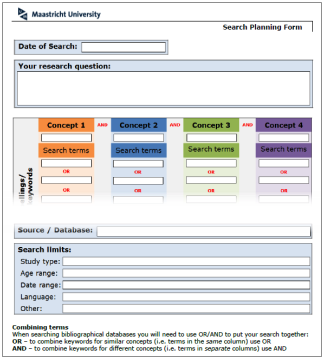 An aid for structuring your search strategy. Use this form to identify/clarify the key concepts and the scope of your
Workshops & Courses
Our workshops and courses are available for students (from bachelor to PhD), staff members and alumni from Maastricht University and the academic hospital (AZM). A selection of language courses is also available to the public.
Guidance & Help
Have a question regarding our services or need individual support? Our specialists are here to help.
Our helpdesk for all your questions. Just fill in your question and we'll respond within one working day.
Free research assistance for students by students trained at responding critically and constructively to the work of their peers.
Information specialists from the University Library and teachers from the Language Centre support you in your thinking, searching and writing process.
Specialised support
We have dedicated specialists for researchers, teachers, and students. Visit the specialised support portals for further assistance.
Contact & Support
For questions or information, use the web form to contact an information skills specialist.
Contact an Information Skills specialist