We have new access gates at the Inner City Library and Randwyck Library. On Friday 26 April, the gates will be fully functional. Library staff will be assisting at the gates and they are available for questions.
Bring your UMcard!
You need a valid UMcard to enter the library, so do not forget to bring it with you! Are you planning to visit the library but you do not have a UMcard please check our website for details.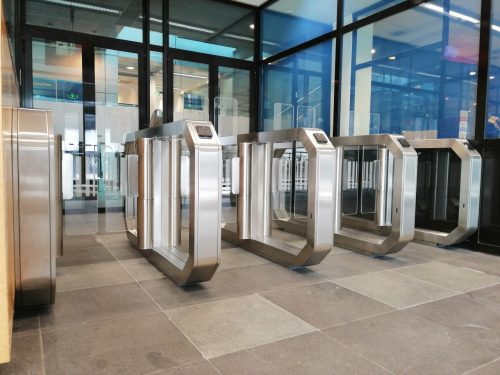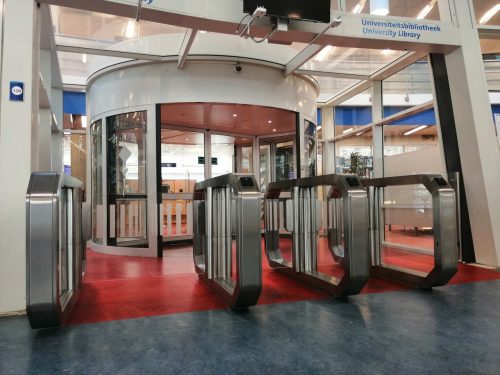 Author: Annemieke de Langen


This article is licensed under a Creative Commons Attribution 4.0 International (CC BY 4.0) License.