Category:
Research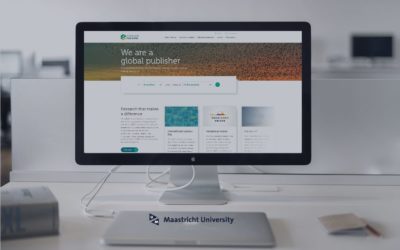 The Emerald open access discount agreement has reached the maximum APC discounts for 2022. Emerald has suspended the discount arrangement ...
Read More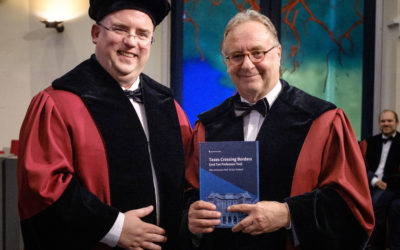 Last week, we presented the first Maastricht University Press Open Access book online. A print version of the book was ...
Read More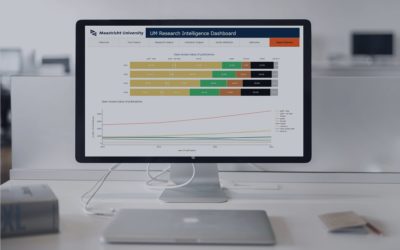 In 2021, we took another big step towards 100% Open Access (OA) in the Netherlands. Last year, Dutch universities made ...
Read More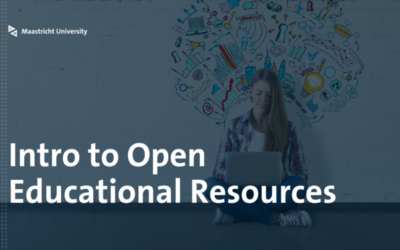 An Open Access Week challenge for teachers: do you choose sustainability and save time and means by reusing learning-, teaching- ...
Read More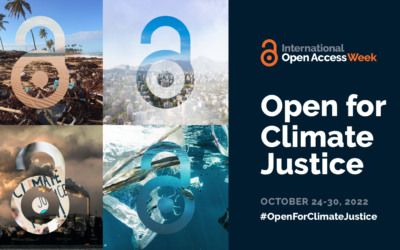 This week - 24-30 October - is International Open Access Week. The library's Open Access (OA) team will be working ...
Read More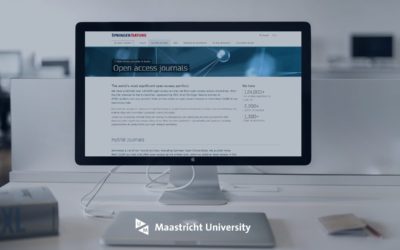 We expect to reach the annual national quota of 2,080 open access (OA) publications in early November 2022. At that ...
Read More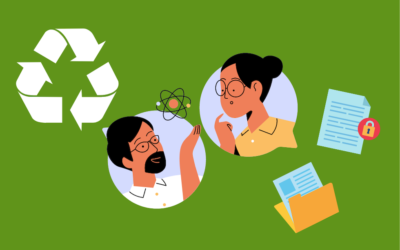 This past summer, researchers learned how to close the circle and achieve data sustainability following the FAIR principles of RDM ...
Read More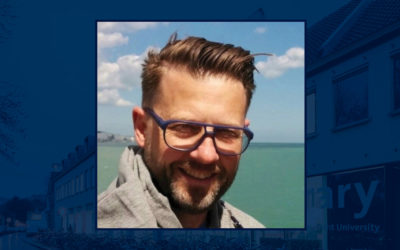 Since last year, every faculty at Maastricht University (UM) has a dedicated data steward. What are their tasks and how ...
Read More