Category:
Research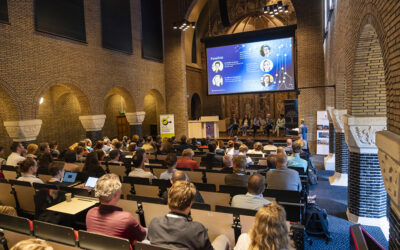 On Thursday 25 May, the first Open Science Festival Maastricht took place, organised by the Open Science Community Maastricht (OSCM) ...
Read More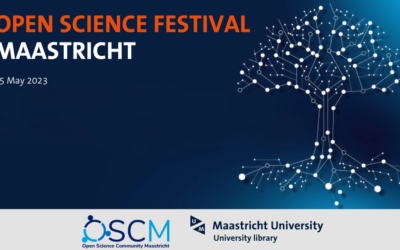 The Open Science Community of Maastricht University (OSCM), in collaboration with the University Library, is organising its first Open Science ...
Read More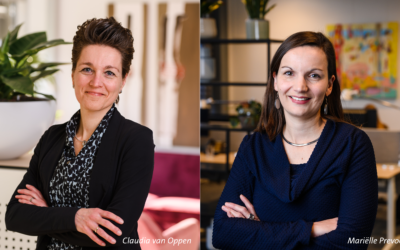 There is a personnel change in the management of the University Library: Dr. Claudia van Oppen was appointed as the ...
Read More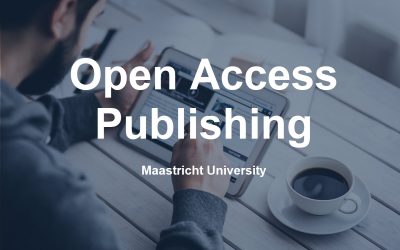 Updates about Springer, Emerald, Walter de Gruyter and IOS Press open access discount agreements in January ...
Read More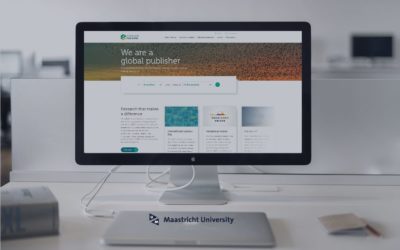 The Emerald open access discount agreement has reached the maximum APC discounts for 2022. Emerald has suspended the discount arrangement ...
Read More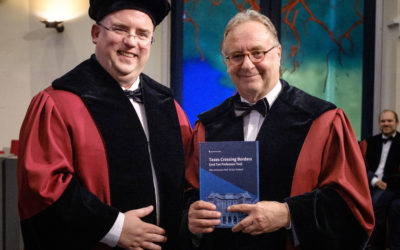 Last week, we presented the first Maastricht University Press Open Access book online. A print version of the book was ...
Read More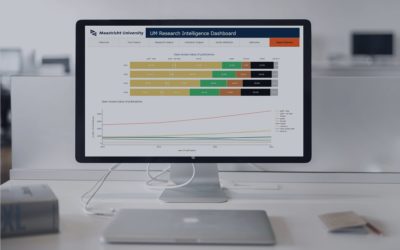 In 2021, we took another big step towards 100% Open Access (OA) in the Netherlands. Last year, Dutch universities made ...
Read More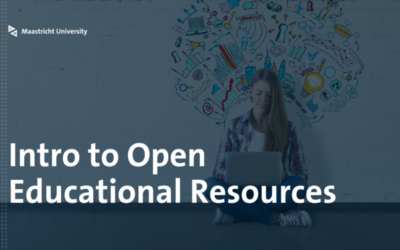 An Open Access Week challenge for teachers: do you choose sustainability and save time and means by reusing learning-, teaching- ...
Read More