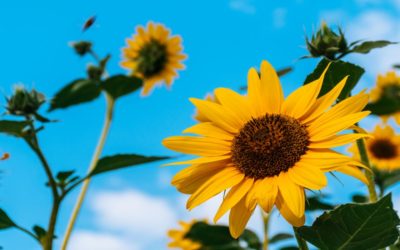 As we approach summer, the University Library will adjust its opening hours ...
Read More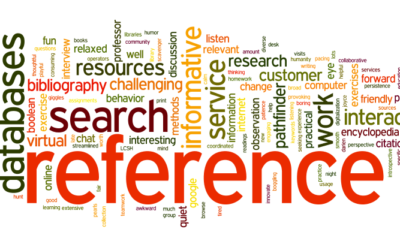 EndNote 20.3 available as of 04-07-2022. Make sure to download and install ...
Read More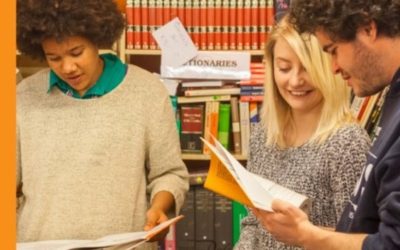 This FEM/UM citation guide highlights of how citation practices can be used to make the contributions of women and other underrepresented groups more visible in the production of knowledge ...
Read More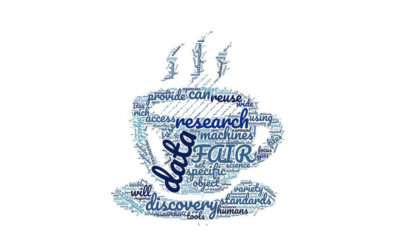 In this session on 29 June, Ammar Ammar presents his lecture entitled" FAIR data assessment tools: an evaluation" ...
Read More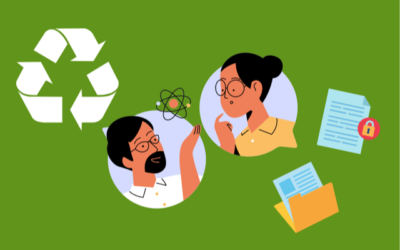 During the Circular Research Data Summer Camp, you learn the research steps to take to achieve FAIR data sustainability ...
Read More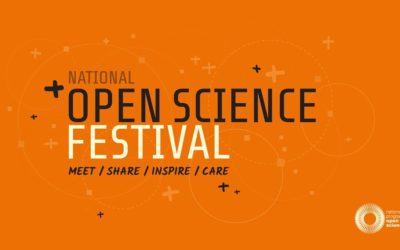 The 2022 Open Science Awards focus on societal engagement. Submit your use case and inspire others with your example of how you have engaged with society. You might even win €250 ...
Read More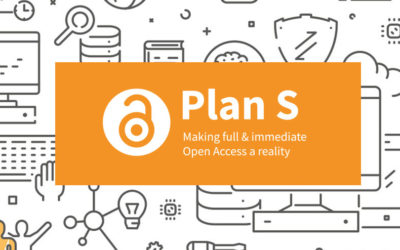 Open Access benefits everyone. Retain your rights. It's good for you, for science, and for society ...
Read More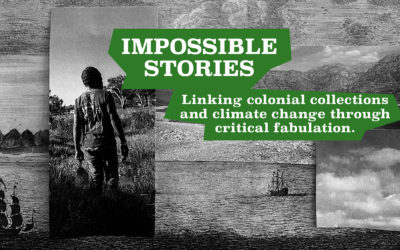 On Friday 20 May a hybrid seminar will take place at the Het Nieuwe Insituut in Rotterdam and online. Get ready for a plenary program on how to tell stories about colonial encounters in relation to the contemporary climate change urgency ...
Read More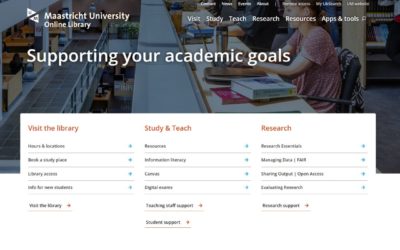 The University Library's website – the Online Library – underwent a true metamorphosis. We hope you will like the new design and will quickly find your way again on the website ...
Read More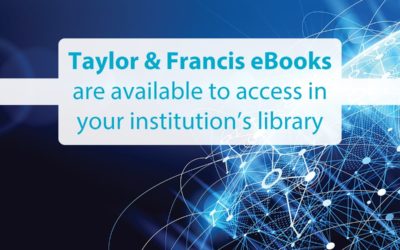 Try the Taylor & Francis e-books collection made available for all UM members by using Evidence Based Acquisition ...
Read More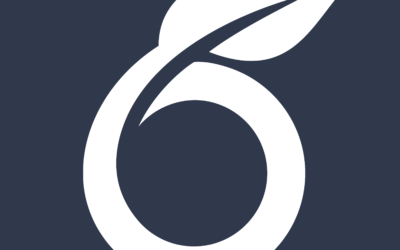 Do you want to share your LaTeX documents with an unlimited number of collaborators? Or do you want to save time by co-writing in an editor with full document history and integration with reference managers and Github? Try Overleaf Professional! ...
Read More