Orbis Intellectual Property (Orbis IP)  combines company and patent information for intellectual property research and strategy such as publication information, ownership, industry and patent classifications, oppositions, and patent value. Data on M&A deals and corporate structures is included in Orbis IP as well.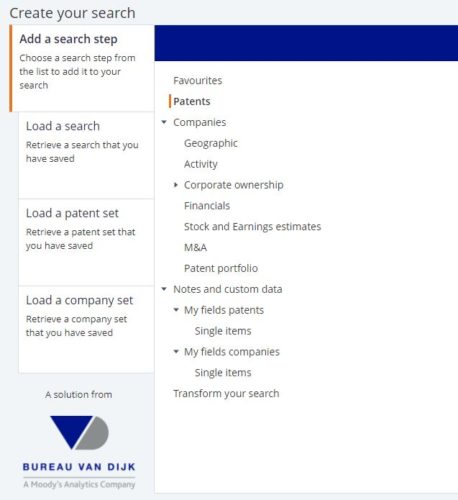 Access
Direct link: Orbis IP
Orbis IP is also listed in our overview of available databases in the Online Library among other databases.
Please note that access to the database is limited due to a maximum of 2 simultaneous users. If you are not getting access to the database, please wait and try again at a later moment
Find out more about the availability of data licenced by the library or otherwise, manuals tips, and support by the library on our Data Search Support page.
Questions?
For all questions regarding Orbis IP and more information on our collections and services please contact Ask your librarian.