Over 35 new legal e-books available via Oxford Scholarship Online
Over 35 new legal e-books available via Oxford Scholarship Online
More than 35 new e-books have recently been added to Oxford Scholarship Online – Law (OSO-Law). All these e-books are full-text available within the UM domain.
Oxford Scholarship Online – Law 
OSO-Law is the online law module of Oxford Scholarship Online that provides access to over 1,400 e-books on law published by Oxford University Press. The module has a restricted concurrency of 3 users.
Each title in OSO features full-text, full chapter abstracts, keywords, and bibliographic links to other relevant titles. It also provides an advanced cross-referencing tool, which allows bibliographic searches to be performed on any word within the text, plus a citation exporter, so references can be replicated.
New titles are added to OSO three times a year.
Among the new additions are: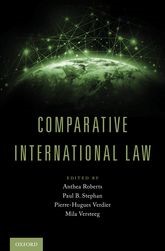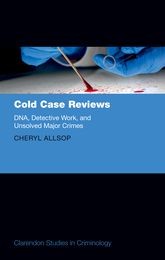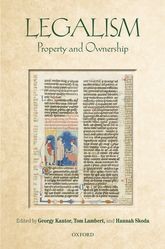 An overview of all newly added titles is available through University Press Scholarship Online.
Find OSO via this link.
Access is available via IP. For off-campus access, please login via VPN first.
Find more e-books
The library provides access to a growing collection of e-books. In addition to the Oxford database mentioned above, there are several other databases available that contain e-books. Most of these books can also be found through LibSearch, our library catalogue.
Questions?
Want more information about Oxford Scholarship Online? Contact Angélique Bessems via Ask your librarian.