Reading and publishing agreement with Elsevier extended until 2020
Reading and publishing agreement with Elsevier extended until 2020
In late 2018, when the 'current' contract with Elsevier ended, VSNU and Elsevier agreed to continue the talks on a new contract while the existing agreements were maintained. Now the current contract will be extended for an additional six months to allow more time for the negotiations.
We recently published an update to this post
The content of this post may be (partly) outdated, so be sure to read the update!
Researchers of Maastricht University (UM) and Maastricht University Medical Centre (MUMC+) can publish without any extra costs (APC) in almost 400 peer-reviewed Elsevier journals. Researchers and students also have access to read articles in all Elsevier journals. 
During the ongoing negotiations with Elsevier, a new contract that includes access to publications and free open access publishing in more journals will be discussed. Also, the National Plan Open Science (NPOS) and the final Plan S guidance will be part of the negotiation. 
More information and stay up-to-date with open access publishing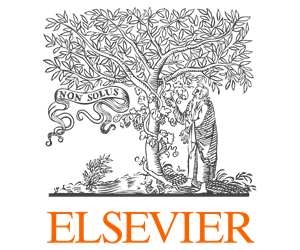 Contact & Support
For questions or information, use this web form to contact a specialist.
Ask Your Librarian - Contact a library specialist