Sharing and reusing educational material
Sharing and reusing educational material
Lecturers have recently tried their best to offer their education online to students. Some teachers already did this and only had to scale up, others urgently had to explore online education.
Looking for experiences
"We do it together" is a common motto during this corona crisis. This could also apply to the sharing educational material! Perhaps you received useful materials from a colleague to use in your course, or you found a nice source somewhere on the Internet with learning materials to reuse.
SURF is looking for your experiences on where you found learning materials and how you used these in your education. You can respond by placing a comment in a dedicated [Dutch] community. Also, indicate which domain it concerns and share (if possible) the link!
SURF will bundle and share these tips, so we can all benefit from it! Because "We do it together"!
Author: Gaby Lutgens, Team Coordinator Blended PBL Support


This article is licensed under a Creative Commons Attribution 4.0 International (CC BY 4.0) License.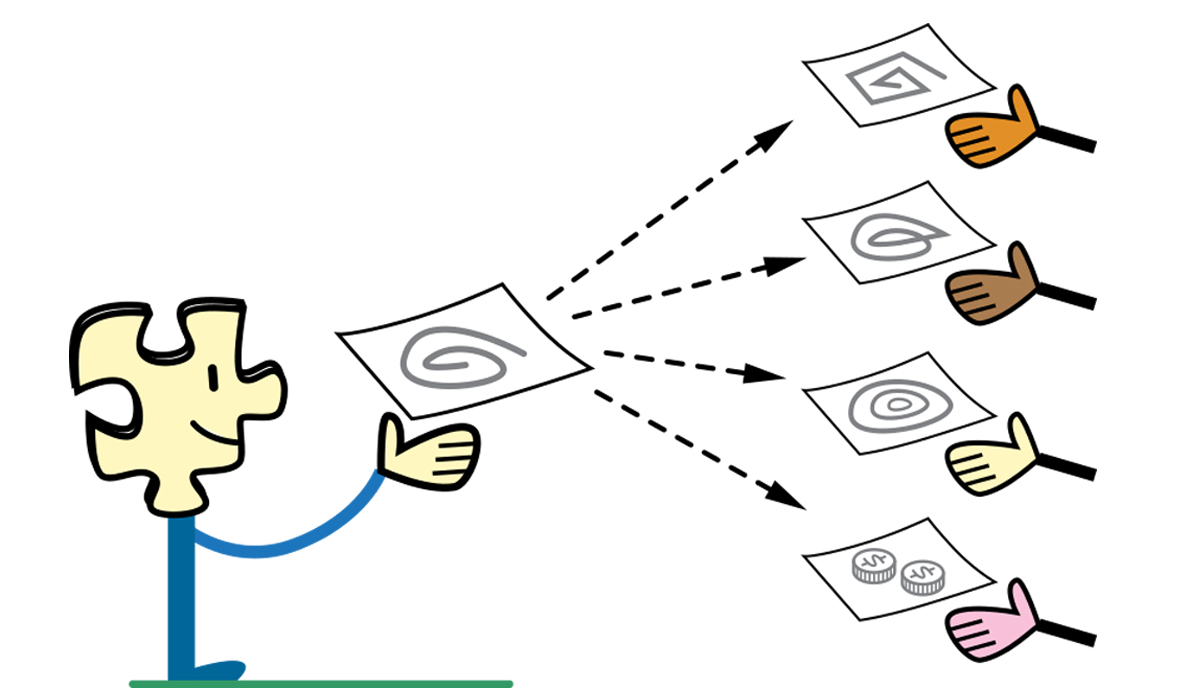 Related
SURF created a website with information on finding and reusing (open) educational resources
Friday 24 April, 13.00 – 14.00 SURF will host a webinar [in Dutch] on this topic. Maastricht University will share experiences from Tool Anatomy, one of the projects in the context of the incentive scheme (open and online education)