Header – webco
Data Search Support
Welcome
Data search support for Maastricht University students and staff members.
Find out more about the availability of data licenced by the library or otherwise, and get support interpreting these data.
Intro
About
In a joint effort with faculty experts and data suppliers, the library supports you in the following ways:
Check out the Online Manuals we selected for you or enroll in a classroom training
Have your questions answered by the library, or redirected to an expert at the faculty or data supplier
Complex questions may result in one-to-one personal instruction sessions of 60 minutes max.
Online Manuals
Online Manuals
Overview of databases, manuals, tutorials, and video instructions related to your need for data. Select a database and find the manuals, when available, under the tab Guides.
More info:
Follow this link for more detailed information about the contents of the financial and economic databases.
Instruction videos on data retrieval for master students SBE, made by Jeroen Derwall can be found here . Please note: these videos can not be viewed on tablets and smartphones!
FAQ
FAQs – Check before you contact the support team
Contact
Contact & Support
For questions or information about Data Search Support, use the web form below to contact our specialists.
Releated services
Library services and pages related to Data Search Support
Releated news
Library news and events related to Data Search Support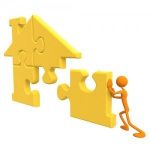 Google Scholar is currently not showing the UM full text links in the search results. ...
Keep reading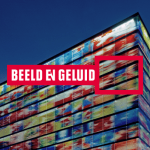 UM Library arranged a new UM wide license whereby all UM staff and students have free access to the Academia streaming audio and video content.   ...
Keep reading
Subscribe
Stay informed: subscribe to the Library Update
Subscribe to our Newsletter
social media
Or join us on social media