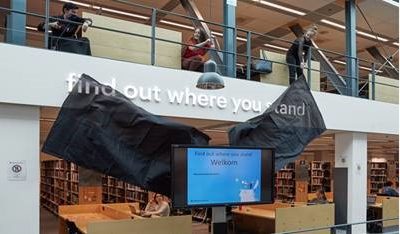 On Friday 24 September 2021, the artwork 'find out where you stand' was unveiled.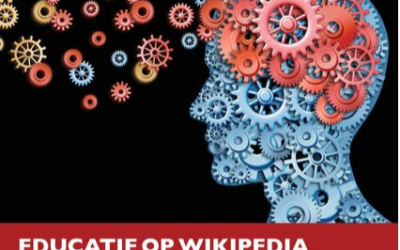 Students from the Faculty of Psychology and Neuroscience (FPN) are currently writing Wikipedia articles on original, strange, or unusual psychology (related) books from the Special Collections that were published before 1920.
Terugblik online event Digitaal Erfgoed @UM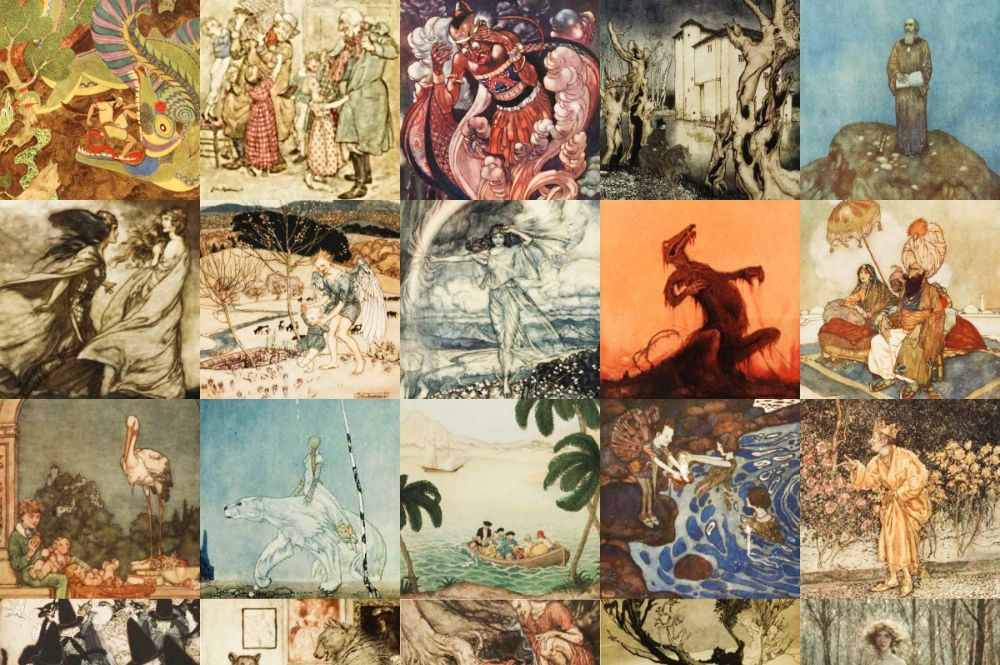 From dark worlds of the occult to twisted fairy tales. Discover some of the finest works of art ever created for children's literature.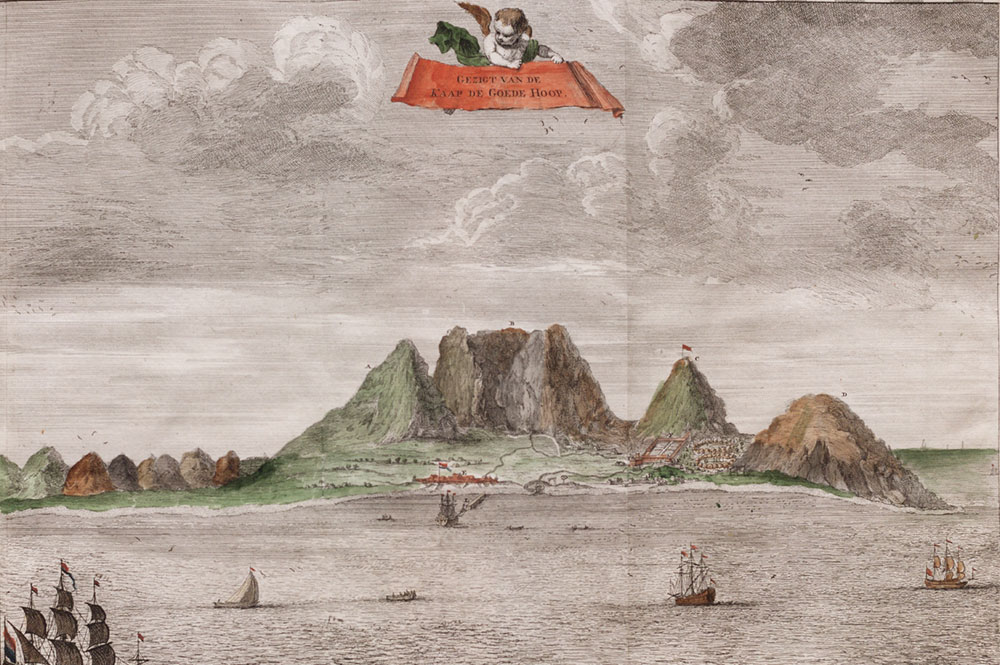 Explore images from our travel treasures and see how we encountered the other in former times.