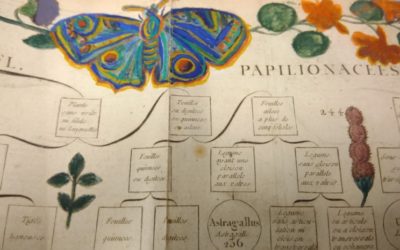 In January 5 students of the Maastricht Science Programme did some treasure hunting (digitally) in the historical plant books of UM's Special Collections. In collaboration with Wikimedia Netherlands they wrote Wikipedia articles about it.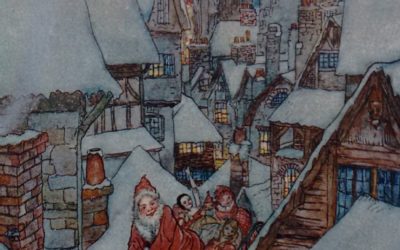 It's the most magical time of the year again, festive poems, gingerbread cookies, decorative lighting, but also Christmas fairy tales like The Night Before Christmas. But how magical are fairy tales really…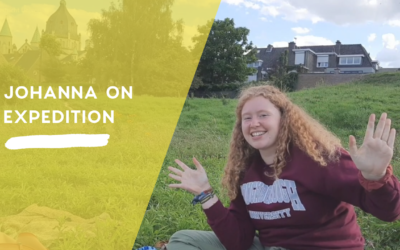 Remember Johanna from the Johanna On Expedition vlog series? Her Bachelor thesis got featured in the 37th issue of 'EuropeNow', a magazine by the Council of European Studies at Columbia University!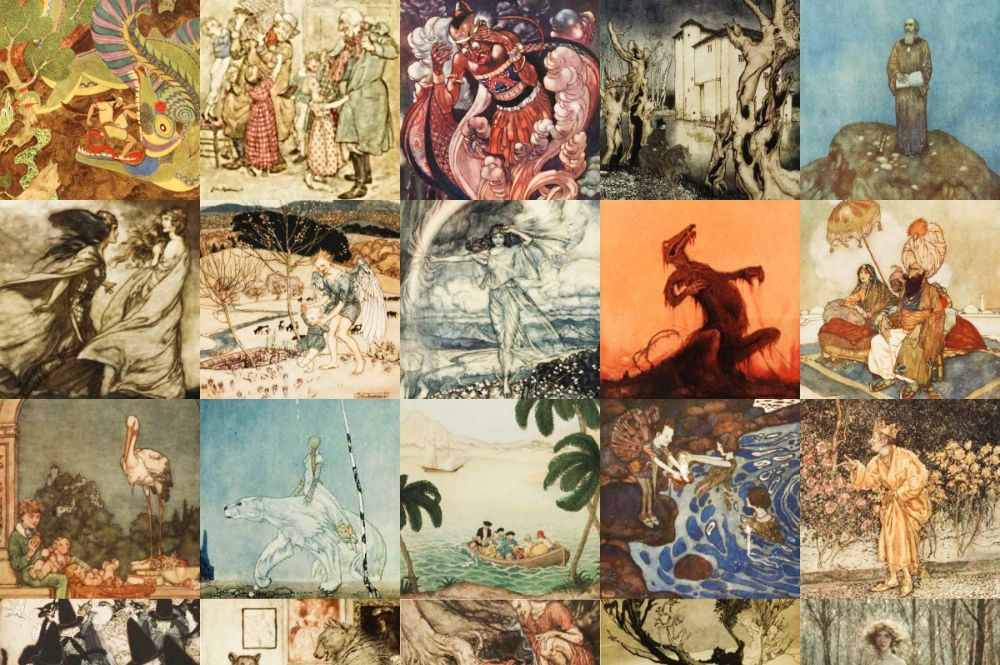 From dark worlds of the occult to twisted fairy tales. Discover some of the finest works of art ever created for children's literature.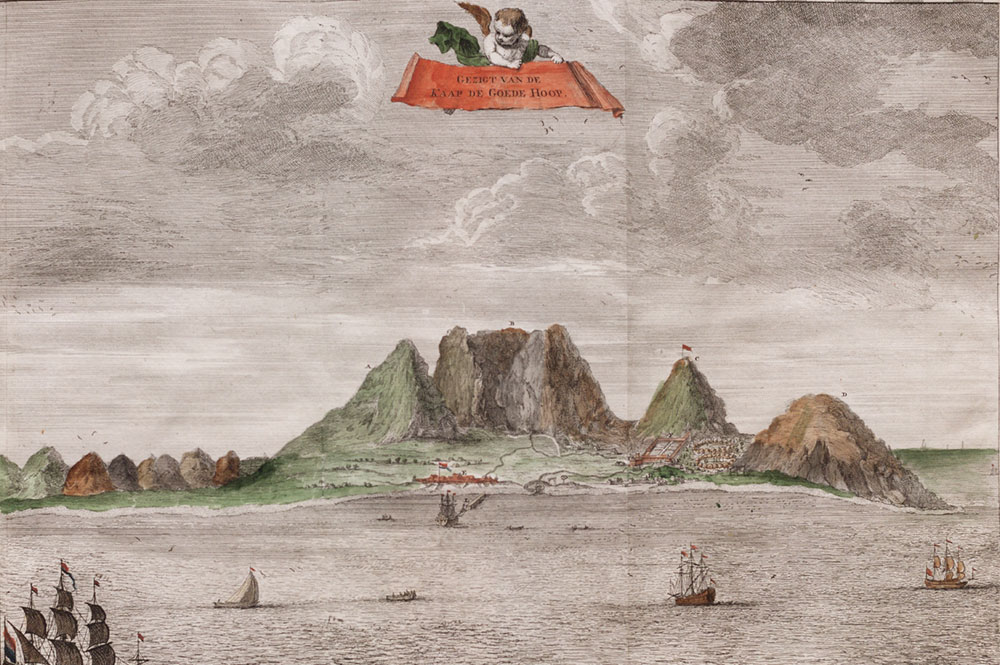 Explore images from our travel treasures and see how we encountered the other in former times.