Faculty Support
Digital exams
Check out the FAQ pages first!
For any other questions, please contact the support staff of your own faculty. You can find their contact information in the overview below.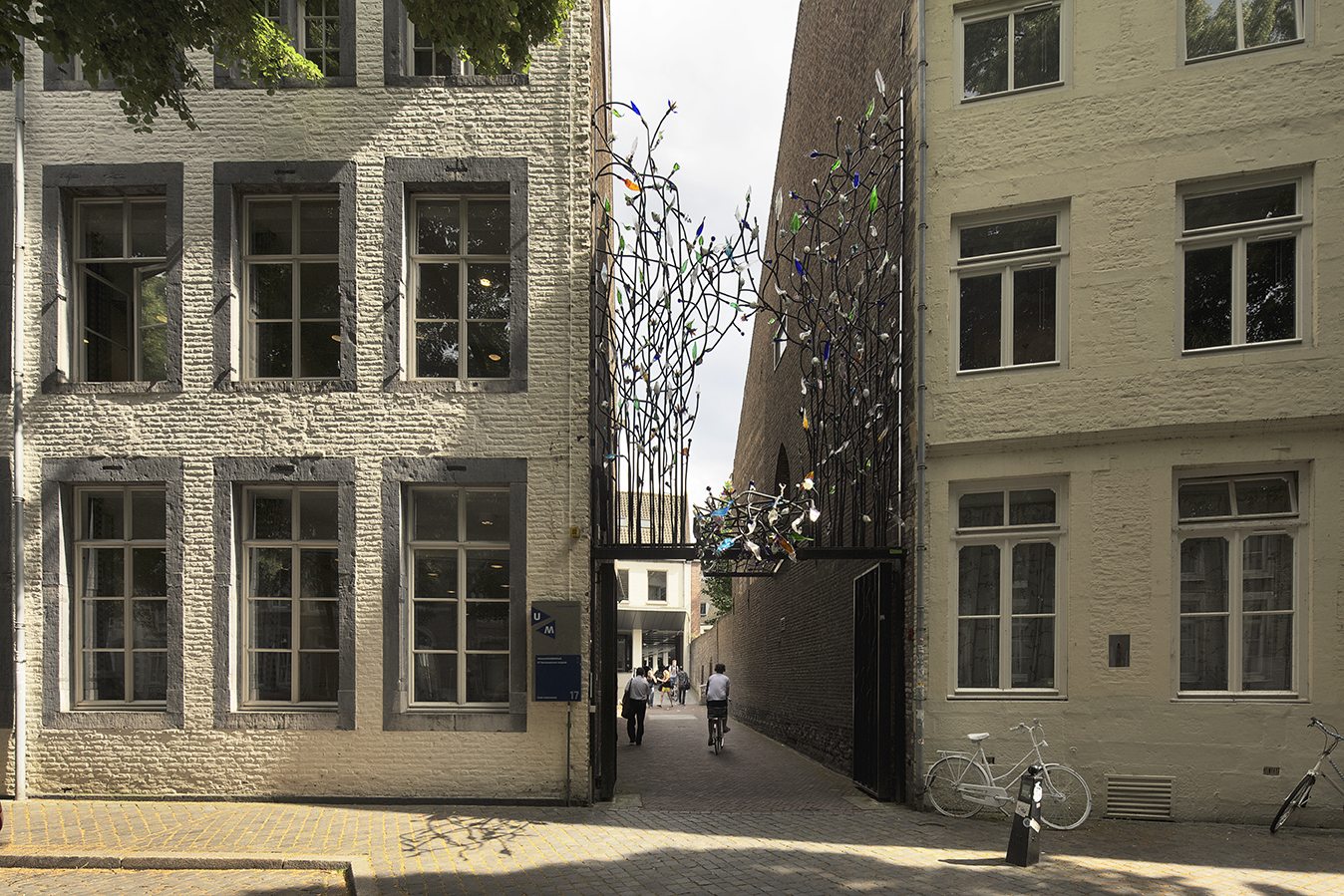 Helpdesk Online Exams
For help during your exam, call:
+31 43 388 2900
Opening hours:
Wed 10 February     8:00 – 13:30
Sat 27 February       10:00 – 13:00
For non-urgent questions, contact your faculty (see contact information on this page).