Overview of available workshops and courses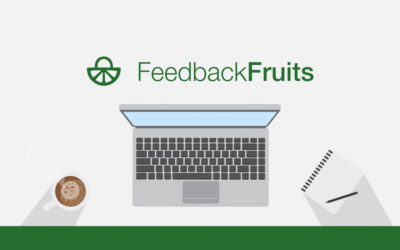 During this workshop the focus will be on the activating study material tools. These tools stimulate asynchronous interaction between students and their peers.
Read More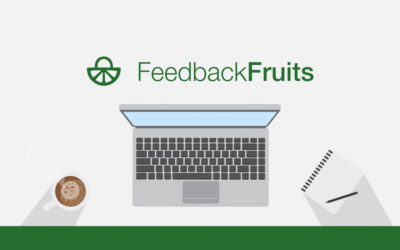 An introduction of the peer feedback tools that allow both teachers and students to give feedback on different types of deliverables and skills.
Read More