Workshops & Courses
Information Skills Support
Due to COVID-19 most workshops will be offered online or upon request. Please check the info for each workshop individually.
Workshops and courses
Maastricht University Library offers workshops and courses in the field of information skills. These workshops and courses are available for students (from bachelor to PhD), staff members and alumni from Maastricht University and the academic hospital (MUMC+). Below you see an overview of available workshops.
Next to these workshops, the library also offers curriculum integrated courses and online modules to use within the curriculum. Teaching staff or programme coordinators who wish to pay more attention to information skills in their programme, can contact Henrietta Hazen  for more information.
For support in using the databases, check the manuals and guides for the specific databases.
Other kinds of support are offered via instructional videos, data search support, and EndNote support. Or ask a question via Ask Your Librarian. Students can contact Peer Point or the Writing Studio for help.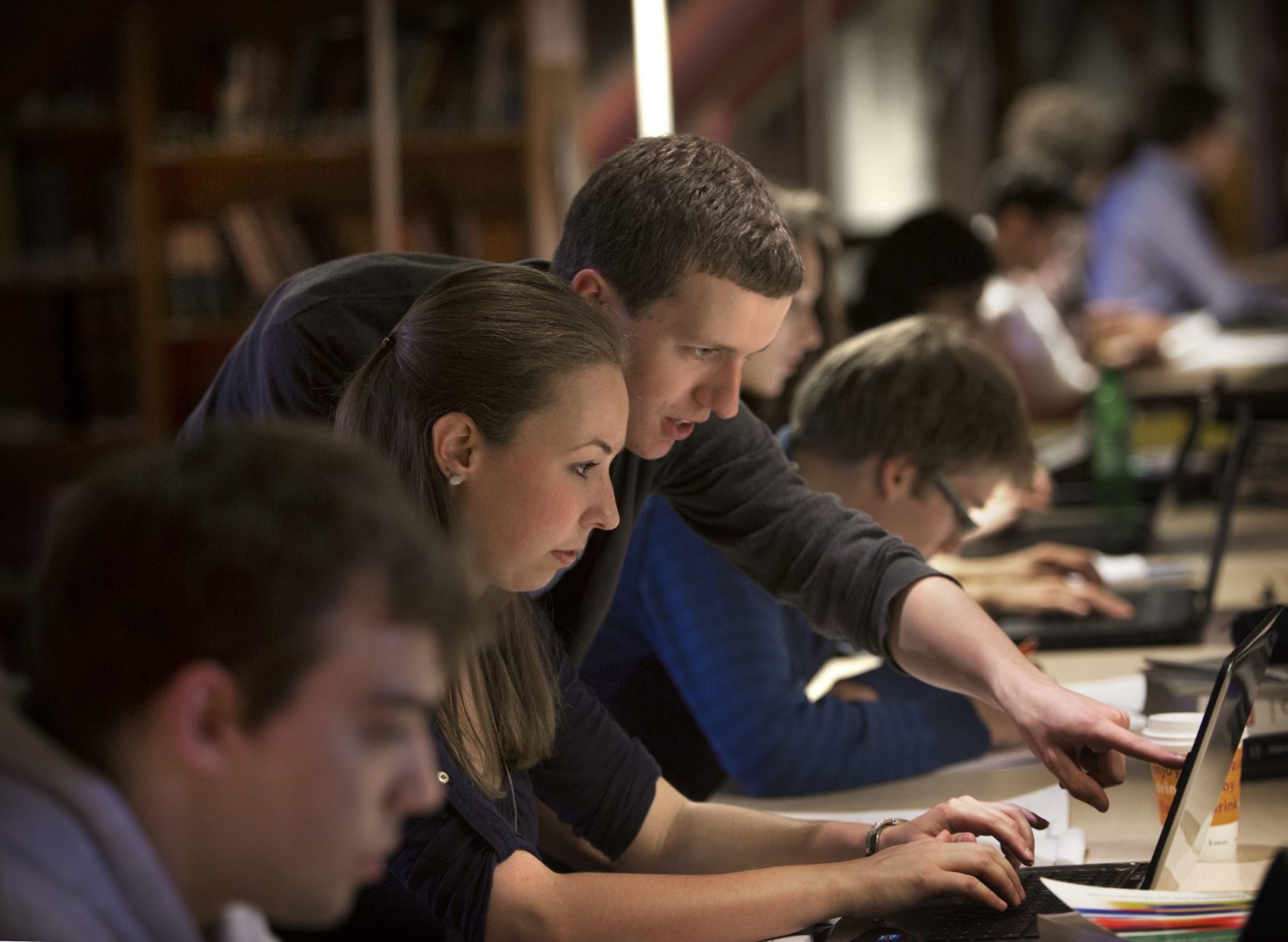 Overview of available workshops and courses
Contact & Support
For questions or information, use the web form to contact a specialist.
Ask Your Librarian - Contact a library specialist