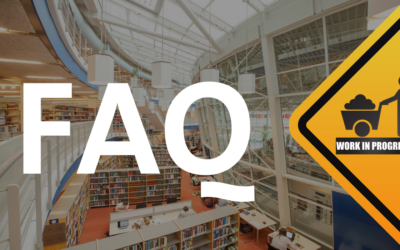 During the renovations, things may be different from what you are used to, which can lead to some questions. Read on to discover the answers to the frequently asked questions ...
Read More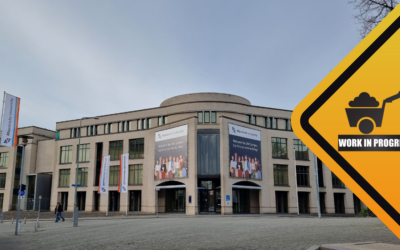 During the renovations, Endepolsdomein 150 is the temporary library location in the Randwyck area ...
Read More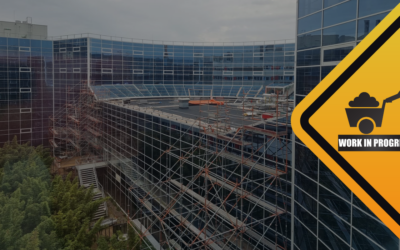 As most of us enjoy a summer break, the renovation work in Randwyck Library is running at full speed. Read on to see a glimpse of the progress ...
Read More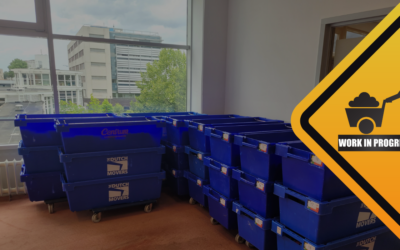 The renovation of the Randwyck Library is on its way! Right on schedule, the works started on Monday ...
Read More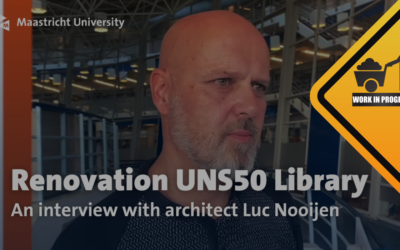 It is finally here, the design for the renewed Randwyck Library! Curious to see what the renewed library will look like? ...
Read More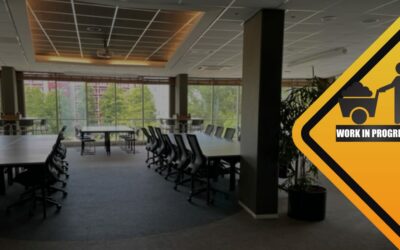 In approximately four weeks, the renovation work in Randwyck Library will officially start. What is happening now and in a few weeks? Read on to find out ...
Read More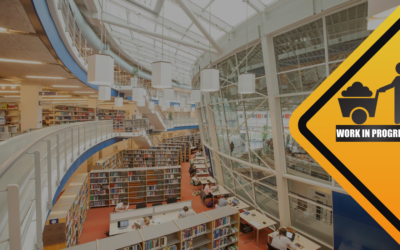 Welcome to the first Randwyck renovation newsletter! As the summer is approaching fast, preparation work is in full swing. Behind the scenes, we are working on reviewing and updating the collections together with the faculties. How does team Collections do ...
Read More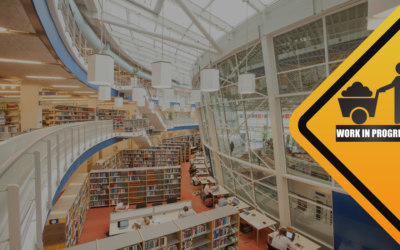 Randwyck Library will undergo renovation work. The roof will come off (literally) and the location will be refurbished. To keep you informed, the library will launch special newsletters focused on updates regarding the renovation. Read on for more information about ...
Read More