This autumn, we are all about fairy tales from our Golden Age of Illustration core collection. A precious collection of more than fifty of the most beautifully illustrated children's books from around the turn of the twentieth century. All major authors are represented: Shakespeare, Hans Christian Andersen, Edgar Allan Poe and Charles Dickens. The majority of these books is printed in English. Forty-eight are richly illustrated in Art Nouveau style. This fall and winter we bring you some of these precious pieces from the closed stacks to different locations to admire.
Exhibitions
Once Upon a Law: the Grimm Brothers' stories, language, and legal culture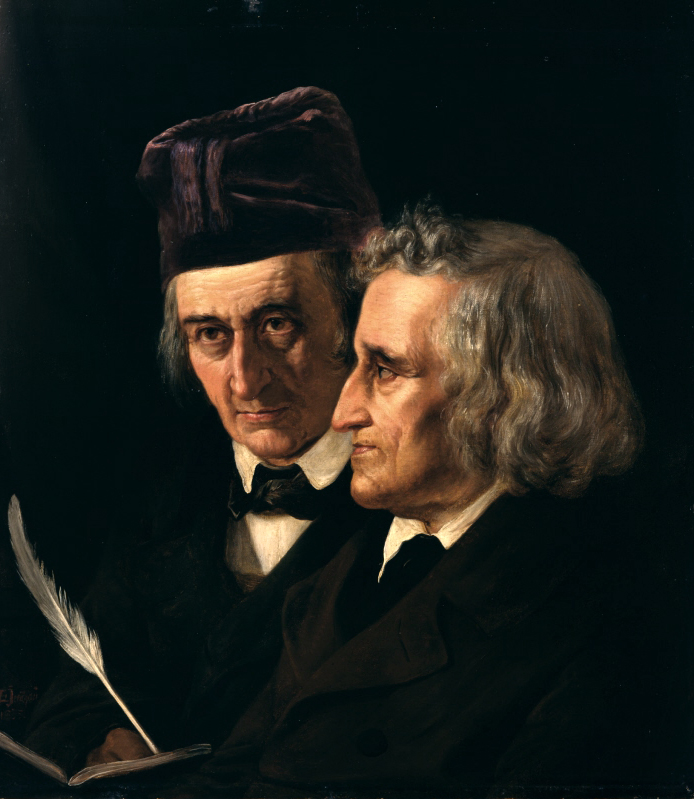 The Maastricht University Library, the Faculty of Law, and the Faculty of Arts and Social Sciences bring you an exhibition highlighting the relationship between the stories of the Brothers Grimm and their lesser-known works about language and law.
The exhibition focuses on the perspective of the Grimm brothers as legal scholars, and through that lens, underlying legal customs become visible in the themes of their most famous fairy tales. In fact, the Brothers Grimm began collecting fairy tales as a way to map these customs for the benefit of other scholars; their original intention had nothing to do with telling stories to children. On display are rare legal books and highly-prized illustrated fairy tales from the Golden Age of Illustration.

Extended due to success!
1 September to 22 December 2022
Every working day from 8.30 – 17.30 
Main Administrative Building of Maastricht University (Minderbroedersberg 4-6)
Are you not able to visit the physically? The exhibition is also digitally available.
The Golden Age of Illustration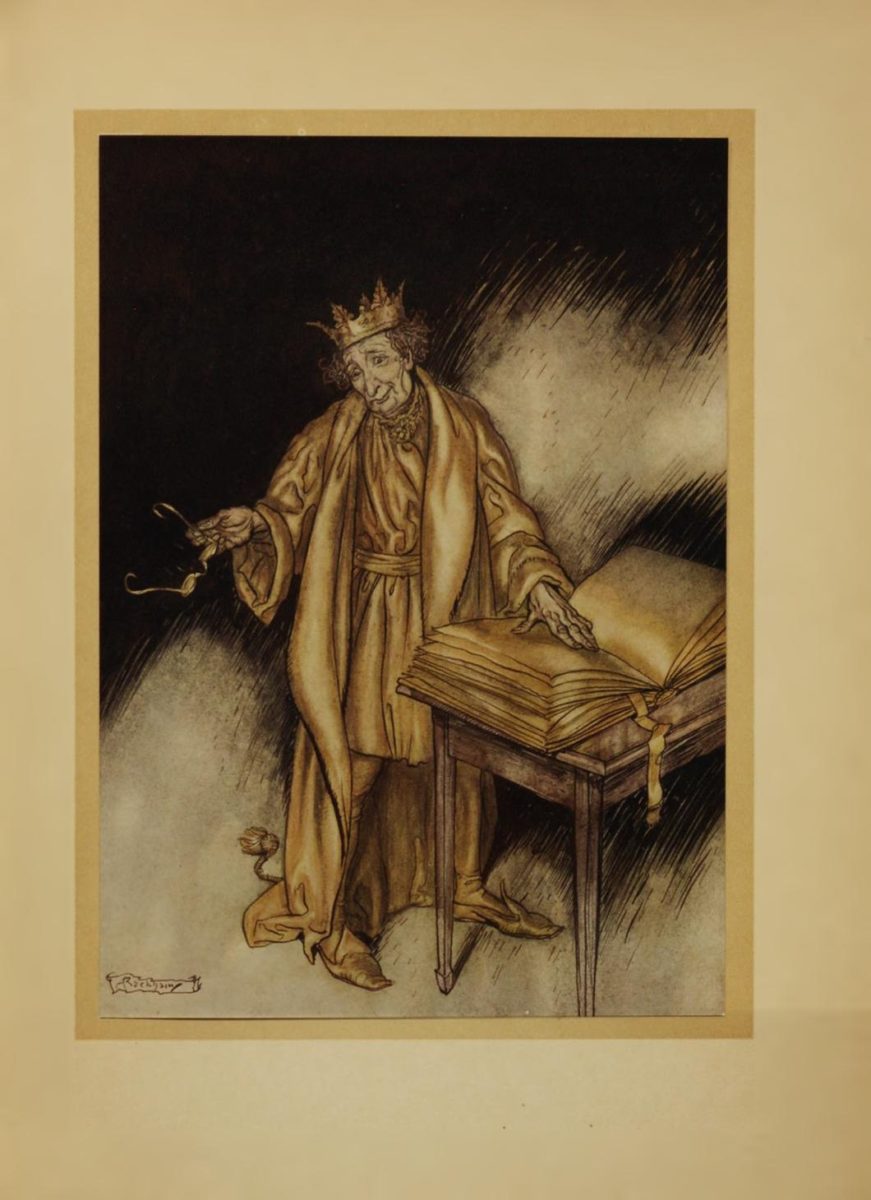 "Once Upon a Time" is a phrase that we know means our imaginations are about to be taken on an adventure. Fairytales, myths, and legends often begin with these words, and what follows are fantastical, colorful, absurd tales filled with all sorts of people, animals, and otherworldly creatures. Writers across the Western world began collecting and transcribing local folklore during the 18th and early 19th centuries, and these collected works were hugely popular. In the last quarter of the 19th century, several social and technological advances led to a boom in illustrated volumes of these tales, in what would come to be known as "the Golden Age of Illustration".
In a small exhibition at Centre Céramique a selection of Art Nouveau illustrations by illustrators such as Arthur Rackham, Harry Clarke, René Bull and William Heath Robinson can be admired.
3 October to 28 December 2022
Centre Céramique 
More info
Creepy stories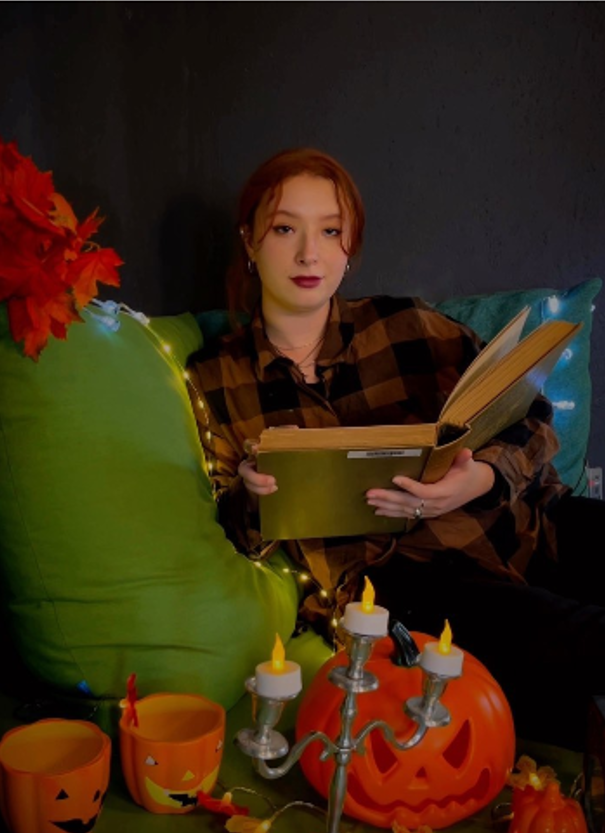 Are you more into creepy stories? Follow us on Instagram for the Story time with Spooky Collections series.
Also follow the Special Collections on Facebook to not miss any activities or events we are organising.