LibSearch
Search for books, articles, journals and more
Databases
Search for our databases, catalogues and search engines
Use the library
Membership, buildings, facilities, and services
News & Events – The Library Wall
This school provides Early Career Researchers (at MSc-level to 3 years after their PhD) and Professionals with the necessary set of foundational Data Science skills to enable them to analyse their data in an efficient and effective manner for the 21st century.
The material covered here is fundamental to all areas of Data Science and hence open to researchers from all disciplines that deal with significant amounts of data. The focus is to provide a practical introduction to these topics with extensive labs and seminars.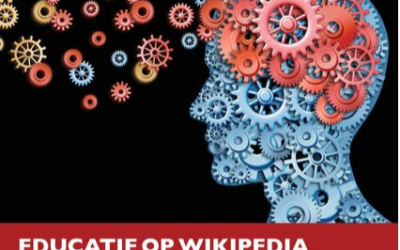 Students from the Faculty of Psychology and Neuroscience (FPN) are currently writing Wikipedia articles on original, strange, or unusual psychology (related) books from the Special Collections that were published before 1920.
Willing to create a knowledge clip or tape your lecture? Or do you want to provide a video-instruction to your students?