Contact Us
Special Collections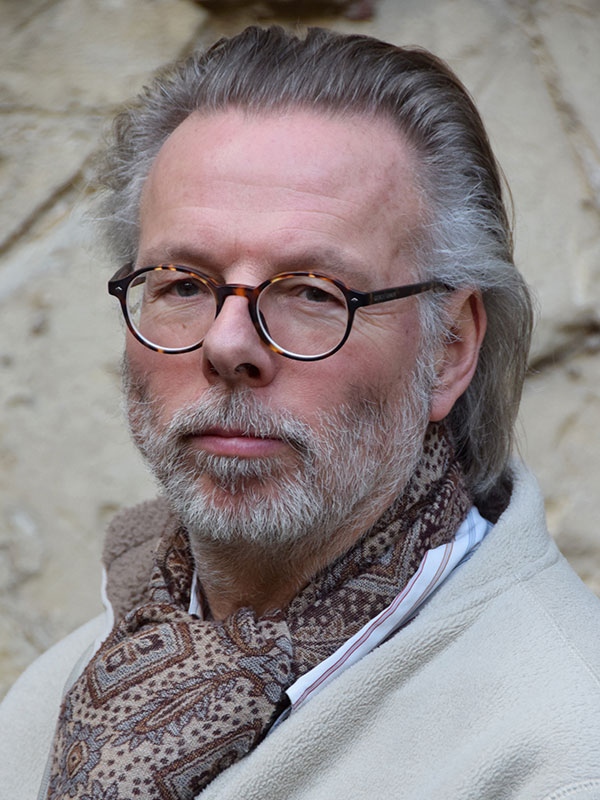 Curator Special Collections
Guy Jaegers
General contact information of the University Library
Mailing address: Postbus 616, 6200 MD Maastricht
General telephone number: +31 43 388 5000
Fax: +31 43 388 4888
To contact a Special Collection specialist,
please use the Ask Your Librarian web form below.
For contact information and opening hours of each library location,
visit our Hours & Locations page.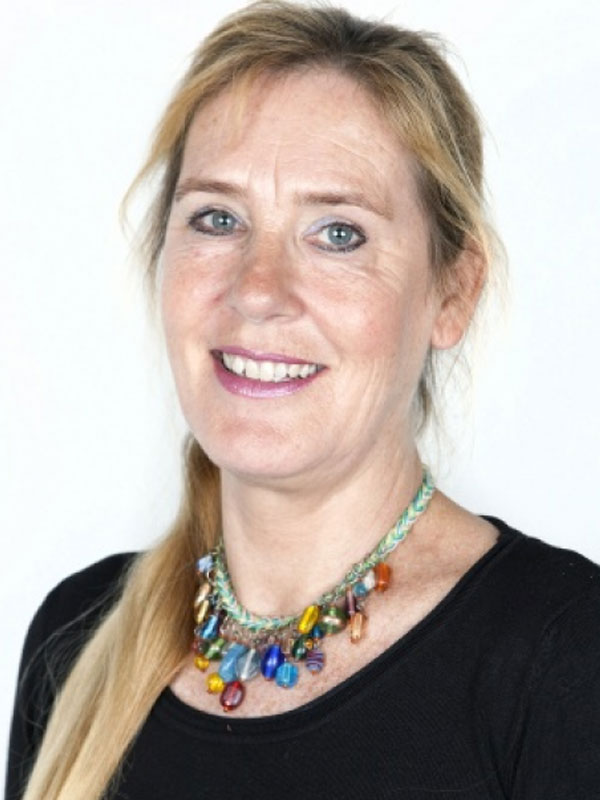 Elke Hamelers
Contact & Support
For questions or information, use the web form to contact a Special Collections specialist.
Ask Your Librarian - Contact a library specialist