Library+ Researcher
Support for researchers @ Maastricht University
Starting your research
Support when writing a new research proposal and/or searching for scholarly information or research data.
Collecting & Analysing
Support when searching for scientific information or research data; doing research with colleagues and want to share and/or store information in a secure way.
Writing & Publishing
Support to improve your research impact and visibility.
What others say
Testimonials from Maastricht University researchers with regards to the library services for researchers.
This EndNote course taught me advanced features. Since my literature management and process of systematic review has considerably changed.
At the introduction meeting, I got acquainted with the Virtual Research Environment (a service to share files within the research team) and with the Dataverse Network (a progressive approach to archive, link to, and possibly share research data in a scientifically sound manner)."
It was a great way of meeting not only library experts but also other new researchers.
This e-journal management tool is great! Not only for publishing the articles, but also for managing the submission process online.
Research related news & events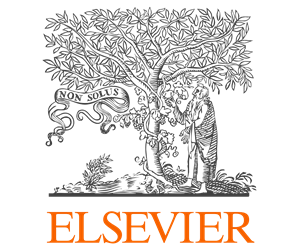 In late 2018, when the 'current' contract with Elsevier ended, VSNU and Elsevier agreed to continue the talks on a new contract while the existing agreements were maintained. Now the current contract will be extended for an additional six months to allow more time for the negotiations.
read more
Contact & Support
For questions or information, use the web form right to contact a subject specialist.
Contact a Research Support specialist
Research Support by the library
Maastricht University Library is committed to supporting research endeavours on campus and beyond. We offer information and services to help you understand scholarly publishing, open access, copyright, data management practices, metadata, Data Management Plans, and more.
You can always talk to our experts about these topics or browse the information gathered below, If you have any questions, please Ask Your Librarian.