LibSearch
Search for books, articles, journals and more
Databases
Search for our databases, catalogues and search engines
Remote studying
The library facilitates your learning activities wherever you go.
Search & Collections
Find information resources for your courses and for writing.
Use the library
Everything you need to know when you want to study at the library.
Skills & Support
Follow our workshops, find manuals and instructions, or ask for help.
Student related news & events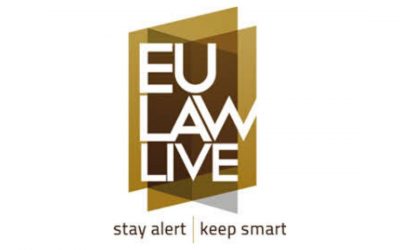 EU Law Live produces news updates, analyses, and "Op-Eds" by a network of analysts; researchers, EU lawyers, and the editorial board. Other features are Events, Morning Agenda, Library, Weekend Edition, Special Reports and Editorial Comments.
Contact & Support
For questions or information, use the web form to contact a student support specialist.
Contact a Student Support specialist