LibSearch
Search for books, articles, journals and more
Databases
Search for our databases, catalogues and search engines
Remote studying
The library facilitates your learning activities wherever you go.
Search & Collections
Find information resources for your courses and for writing.
Use the library
Everything you need to know when you want to study at the library.
Skills & Support
Follow our workshops, find manuals and instructions, or ask for help.
Student related news & events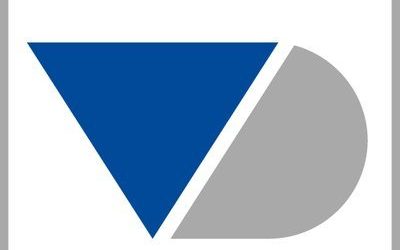 Are you preparing for your thesis, projects, or life after university? Want to learn more about searching the Orbis database? Or are you just looking for practical tips and tricks?Bureau van Dijk will be organising a free Zoom introduction...
Contact & Support
For questions or information, use the web form to contact a student support specialist.
Contact a Student Support specialist