LibSearch
Search for books, articles, journals and more
Databases
Search for our databases, catalogues and search engines
Remote studying
The library facilitates your learning activities wherever you go.
Search & Collections
Find information resources for your courses and for writing.
Use the library
Everything you need to know when you want to study at the library.
Skills & Support
Follow our workshops, find manuals and instructions, or ask for help.
Student related news & events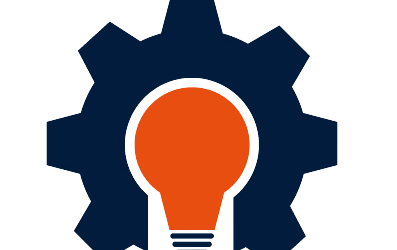 The ICL Makerspace is not just a cool place, where you can work on your group assignments or study together. There is much more to it.
Contact & Support
For questions or information, use the web form to contact a student support specialist.
Contact a Student Support specialist