Ordering literature
Collections
Ordering literature for the library collections
Would you like the library to order a particular book or journal? Submit an online recommendation.
Ordering literature for the Learning and Resource Centre collections
You can order via KeyLinks Learning Resources. 
Guidelines as agreed by the Library Committees:
course coordinators are responsible for the literature for the Learning and Resource Centre, and determine the number of titles/copies to be ordered for a course; the guidelines only provide the maximum quantity.
For a timely availability of your order, please take the delivery period into account. In most cases, your literature will be available within a week but be aware that the availability of some publications might take up to six weeks.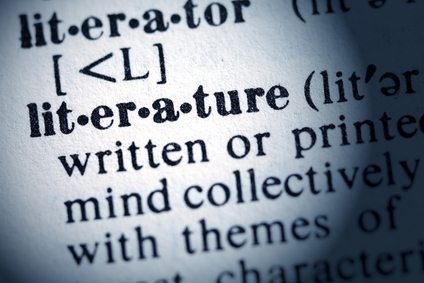 Recommended bibliography FHML
A recommended book list is available for the FHML collection. This is a basic literature list for medicine education.
Contact & Support
For questions or information, use the web form to contact a library specialist.
Ask Your Librarian - Contact a library specialist