Library+ Teacher
Education support for teachers @UM
Resources for your courses
Find and offer as many resources as you want and develop your students into domain experts and well-trained information seekers.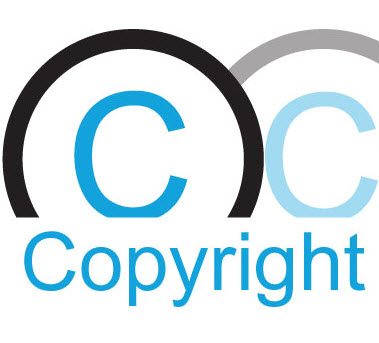 The Maastricht University Library compiled the Copyright Information Point to inform and advice UM students, teachers and researchers about copyright issues.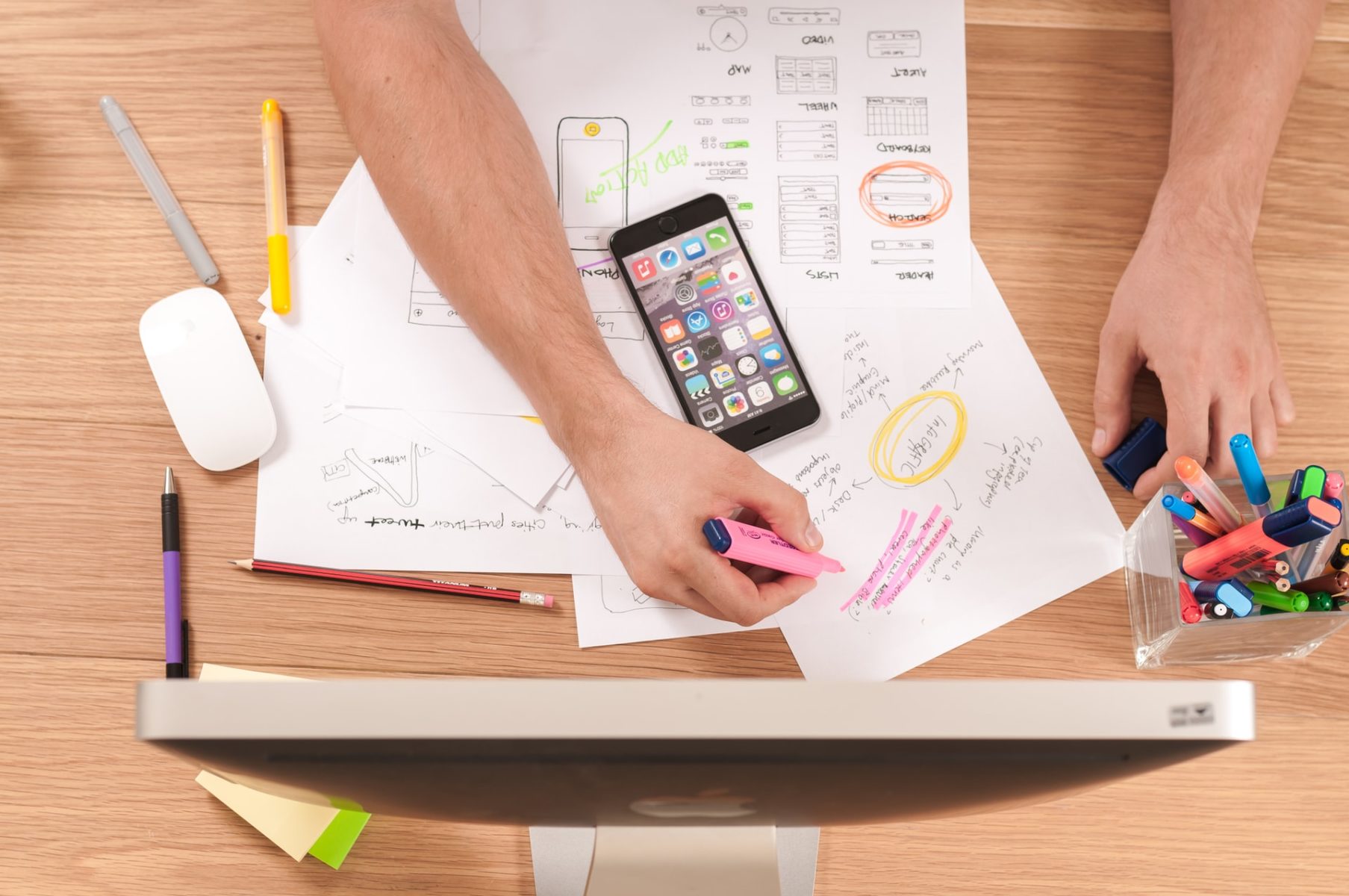 Course coordinators can store all literature related to a course on one place: KeyLinks Learning Resources. Every course coordinator has access to this University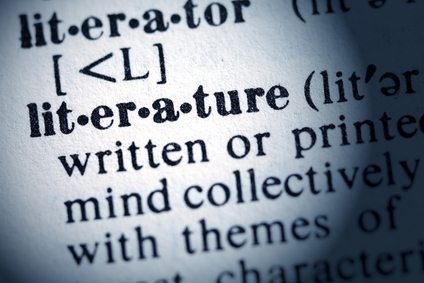 UM staff and students can make suggestions for ordering books for the library collection. UM teachers can order titels for the Learning and Resource
Facilities for education
Are you teaching or planning exams in the University Library in the upcoming period? In that case, we offer facilities and services for your education.
Integrating information literacy into your course
We support teachers in learning students how to become information literate by offering Information literacy skills modules which can be freely used (CC BY-NC-SA 4.0 license) by all UM teaching staff.
The Information Literacy modules learn students a number of skills like: defining research questions, where and how to search for information, how to evaluate and manage that information and create new information that builds upon that. You can find these modules on the Information Literacy page.
Implementing tools for offline and online education
What do you want your students to achieve in your course? What teaching and learning activities suit these intended learning outcomes? And how to facilitate these given aspects as where are your students, how to monitor and assess them?
In addition to hosting the digital learning environment (Canvas), the Library Blended PBL Support team supports teachers in ​implementing tools for teaching and learning. We can advise on your (online) education, whether it's about entire course design, implementing digital tools, or adapting and offering assignments for your students to perform.
Use the Tool Wheel as a starting point to find out what online tools are available in the context of several educational scenarios.
Visit VideUM to learn more about video in education and UM video conferencing tools.
Canvas offers functionality to create (formative) tests and surveys. In addition, faculties can make use of digital assessment for their courses, making use of TestVision.
Students enter course-related content and tools in the digital learning environment via the Student Portal. Teaching and support staff work in the back-end or learning management system (Canvas). Visit the Canvas Support Portal for everything you want to find out about this LMS and how to start working with it.
Checkout the official UM Online Education portal, which has been launched in order to provide the UM community with information about facilitating education via digital means.
Support for teachers
Specialised help on the available library facilities and services for teachers at Maastricht University.
The main goal of the Writing Studio is to support students and help them reflect on their thinking, searching and writing process.
We offer all sorts of workshops & courses in the field of information skills.
In addition, we offer the online Thesis SupportAll for bachelor and master students who are in the process of writing their thesis.
Education related news & events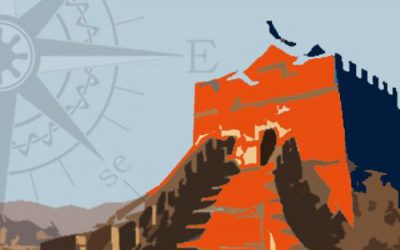 In several research-based learning programmes, we facilitate students from various colleges to use the Special Collections in Wikipedia activities. Proud to share our publication on this!
Contact & Support
For questions or information, use the web form right to contact a subject specialist.
Contact an Education Support specialist