LibSearch intro txt – redactie
LibSearch, the UM library search engine
The University Library offers you LibSearch, our library search engine. 
In order to use the LibSearch personalised features, you need to have a LibSearch account. 
Fast Facts – redactie
 Fast Facts
Search in and beyond the UM library
More than 1.2 billion sources
Both digital and physical resources
User information
LibSearch user information
What is LibSearchYour accountBorrowing & reservationsQuestions & Support
Using LibSearch
Using LibSearch: getting started
LibSearch video instructions
LibSearch video instructions 
contact
Contact & Support
For questions or information about LibSearch, use the web form below to contact a LibSearch specialist.
Related
Library services and pages related to LibSearch
Nieuws
Library news and events related to LibSearch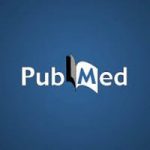 The PubMed tutorial shows you the basics of the most used features of the PubMed database (on biomedicine, health and life sciences) ...
Keep reading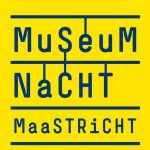 Excited to create and perform your own ideas? We are looking for young writers/poets/singers and songwriters for our second edition of Spoken Word Maastricht on Friday 7 April between 23.00 - 00.00. ...
Keep reading
subscribe
Stay informed: subscribe to the Library Update
Subscribe to our Newsletter
social media
Or join us on social media