Welcome to the Canvas support portal
In this portal you will find information on Canvas, Maastricht University's learning management system. All students and teachers have access to Canvas.
Canvas offers an online platform to support education. Each course in the UM curriculum has a course site in Canvas to make content available and to facilitate communication and collaboration. Furthermore, Canvas offers functionality for testing, handing in papers, originality checks on papers, discussion boards etc.
Next to a direct login page (use the button), students can access their courses in Canvas via the Student Portal.
At the bottom of this page we also redirect you to related websites and portals.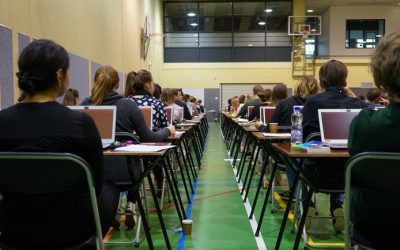 Are you new to TestVision? Or has it been a while since your previous exam, and would you like to freshen up your skills? The Digital Exams team will again be hosting workshops and sessions about digital exams.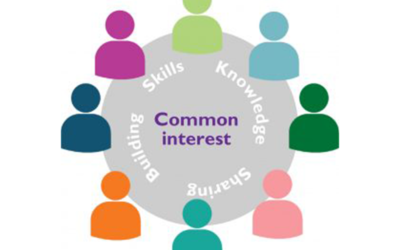 Did the last 1.5 years made you re-think the way you design and deliver your courses? Apply for a place in the first UM Community of Practice on Education!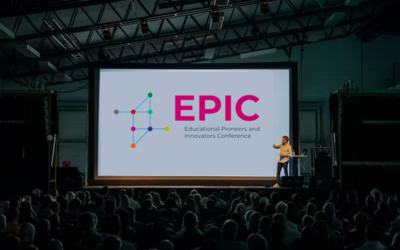 Are you an educational pioneer or innovator? We would like to invite you to submit your proposals for EPIC: a three day conference on educational innovation organised by the Dutch Accelaration Plan!
Contact & Support
If you have questions about the Digital Learning Environment, please use this form.