Welcome to the Canvas support portal
In this portal you will find information on Canvas, Maastricht University's learning management system. All students and teachers have access to Canvas.
Canvas offers an online platform to support education. Each course in the UM curriculum has a course site in Canvas to make content available and to facilitate communication and collaboration. Furthermore, Canvas offers functionality for testing, handing in papers, originality checks on papers, discussion boards etc.
Next to a direct login page (use the button), students can access their courses in Canvas via the Student Portal.
At the bottom of this page we also redirect you to related websites and portals.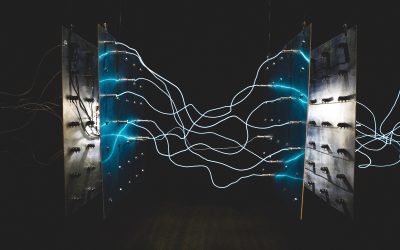 From Tuesday 13 October until Friday 23 October, work will be done to restore visibility in Student Portal of Canvas Announcements and Canvas Assignment Deadlines.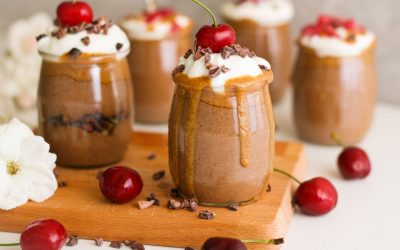 We are half way the first period of this academic year and can look back at four weeks in which all period 1 courses actively used Canvas. We saw good things, but also encountered some serious hick ups.
Since the start of this academic year, students entering courses from the Student Portal are automatically redirected to Canvas. Courses and Organisations from previous years give access to Blackboard Archive. Find out what you can do in these archive courses.
Contact & Support
If you have questions about the Digital Learning Environment, please use this form.