Welcome to the Canvas support portal
In this portal you will find information on Canvas, Maastricht University's learning management system. All students and teachers have access to Canvas.
Canvas offers an online platform to support education. Each course in the UM curriculum has a course site in Canvas to make content available and to facilitate communication and collaboration. Furthermore, Canvas offers functionality for testing, handing in papers, originality checks on papers, discussion boards etc.
Next to a direct login page (use the button), students can access their courses in Canvas via the Student Portal.
At the bottom of this page we also redirect you to related websites and portals.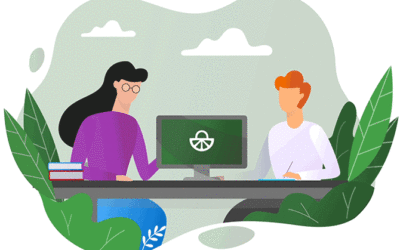 Looking for tools that encourage active learning and stimulate interaction and peer learning? Then sign up for two upcoming workshops, also covering new (FeedbackFruits) options becoming available during or just before these workshops.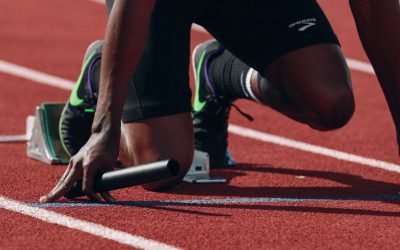 Are you a new UM staff member or for other reasons new to the instructor side of Canvas? Or could you use a fresh up about the (new) options? Here is a quick reference list to easily catch up.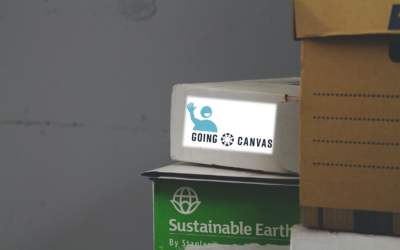 After a whole academic year of 'first time in Canvas', now all education at Maastricht University has made use of the learning management system we migrated to. Time to close down the project and Going Canvas Portal and set the gear to 'structural support'.
Contact & Support
If you have questions about the Digital Learning Environment, please use this form.