KeyLinks Learning Resources
Education Support
KeyLinks Learning Resources
Course-related references
KeyLinks Learning Resources helps you to create uniform lists of course-related materials for your students. All (e)books, (e)article's, streaming videos, websites, scanned materials, etc. integrated in one overview which you can custom to the structure of your course in Canvas.
Manage your references and order books
Login to KeyLinks with your UM account and take care of your learning resources or order additional titles for the Learning and Resource Centre. Please consider the faculty ordering guidelines.How to order literature and take care of the references?
Add your list of learning resources to Canvas
Please follow the instructions in the manual.
For more information on Keylinks Learning Resources, please contact
ub-learningresources@maastrichtuniversity.nl
Copyright check
The University Library takes care of a copyright check according to the Dutch Reader Agreement and will preferably provide links to full text licensed or open resources. If the reference is only available as a PDF, the library will check the copyright requirements.
For more information on copyrights, please visit the Copyright Information Point.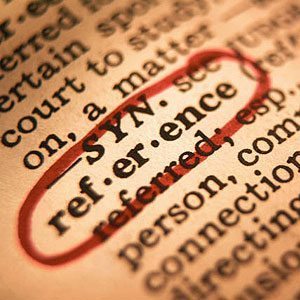 Contact & Support
For questions or information, use the web form to contact a library specialist.
Ask Your Librarian - Contact a library specialist